The Anysecu WP-9900 also sold as a QTY KT WP-12 is a small, lightweight mobile 25w VHF/UHF rig. I know some activators use small mobile rigs for the extra power gained over a 5w handheld, and my plan is to combine this rig with a Dual Band Flowerpot Antenna.
The WP-9900 is unique in that it is the only new mobile rig sold that is fully waterproof and is controlled completely from the remote microphone.
There are numerous reviews of the rig on Youtube and the internet, for example.
The plan is to mount the mobile bracket on an old nylon chopping board together with a LifePo4 4200mah battery, with the flowerpot (vertical dipole) antenna connected and ready to go. The rig can be turned on/off via the handmike which is waterproof, and fully controlled including volume. This makes summit setup time essentially zero for a modest weight increment over a handheld.
Any words of wisdom for creating a flowerpot antenna gratefully received - I know they are in fairly widespread use.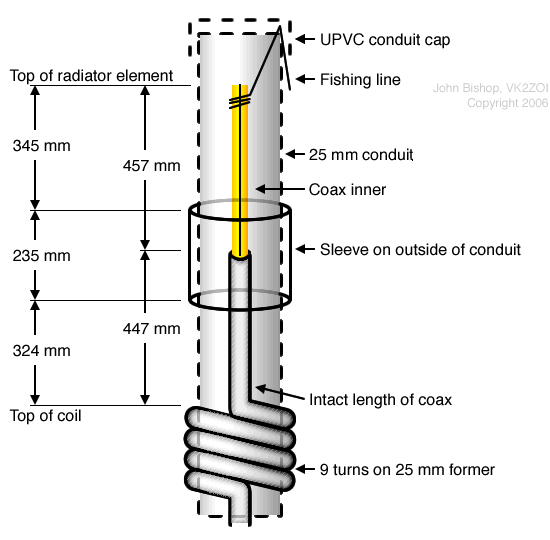 I got my rig from Mirfield Electronics - Martin was great to deal with. They are currently £110 + £6 shipping.
Regards, Mark.