Was looking at where I could go tomorrow and found this video recorded a while ago on Beda Fell (click on the image below the map).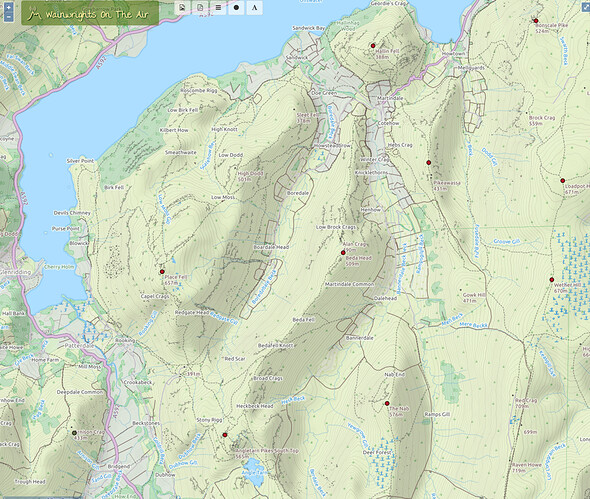 2E0ONO, G4OOE, 2E0XYL, G4WHA and M1MPB on Beda Fell in the Lake District.
Top comment (by 2E0XYL): "Thanks for the video Mark - Beda Fell will certainly go down as one of my more memorable activations lol. I'm so glad I was with you guys!"
That is some angry weather you experienced there!
RESPECT.
Mark.