With three friends I should be walking this Skiddaw round on a weekday anytime soon. We are waiting for a dry weather forecast. Next Monday is a possibility, we will decide on Sunday. The route takes in:
Ullock Pike
Longside
Carlside
Skiddaw
Bakestall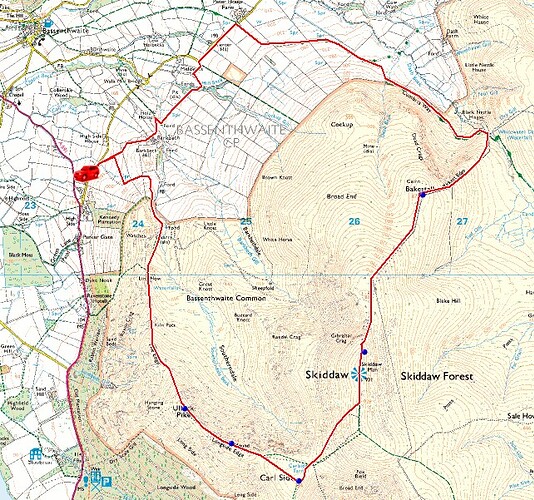 It will be a light duty activation, smash and grab with a 5 watt handheld and RH770 whip. Hopefully will make QSOs in Cumbria and beyond.
Please keep an eye our for alerts the night before we travel. Departing Pickering / Kirkbymoorside 4 up at 7.15am/7.30am.
Phil G4OBK
73 Phil